SOCIAL MEDIA & BUSINESS (SMB) MARKETING INC. - Marketing Agency / Website Designers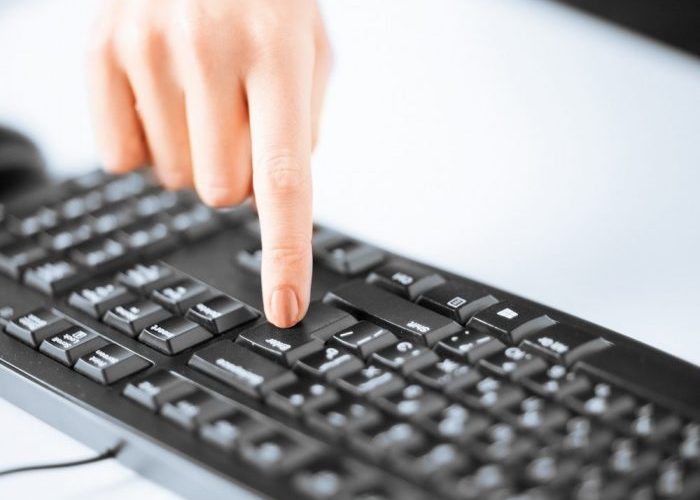 As successful business owners we know how difficult and costly it can be to attain new customers and retain your existing ones on a tight budget.  Many of the strategies we suggest to our customers were gained through hands on experience in growing a business from scratch to eight figures without any outside investments.
We learned first hand what works and what doesn't when it comes running a business and how to attract new customers, especially for small to medium sized businesses.  There's no doubt your business will greatly benefit from the years of experience and mistakes we made in our own businesses.
WHAT WE DO
We create products and services that satisfy the basic needs of small and medium sized businesses without the extra bells and whistles your company might not need, may not understand how to use or can't afford. We will hold your hand in designing a marketing strategy that makes sense, grows your business and doesn't break the bank.  We can then provide training and support so that you can execute the strategy on your own or offer monthly services that will allow you to focus on running your business while we handle the marketing.
Custom Website Design & Corporate Publishing
Advertising - Social Media, Adwords, E-mail
Interactive and Onscreen Video Production
E-Commerce and Online Storefronts
Online and Social Media Reputation Management
Strategic Marketing Plans
Business Consulting
Website and E-mail Hosting Services
Online Training and e-Learning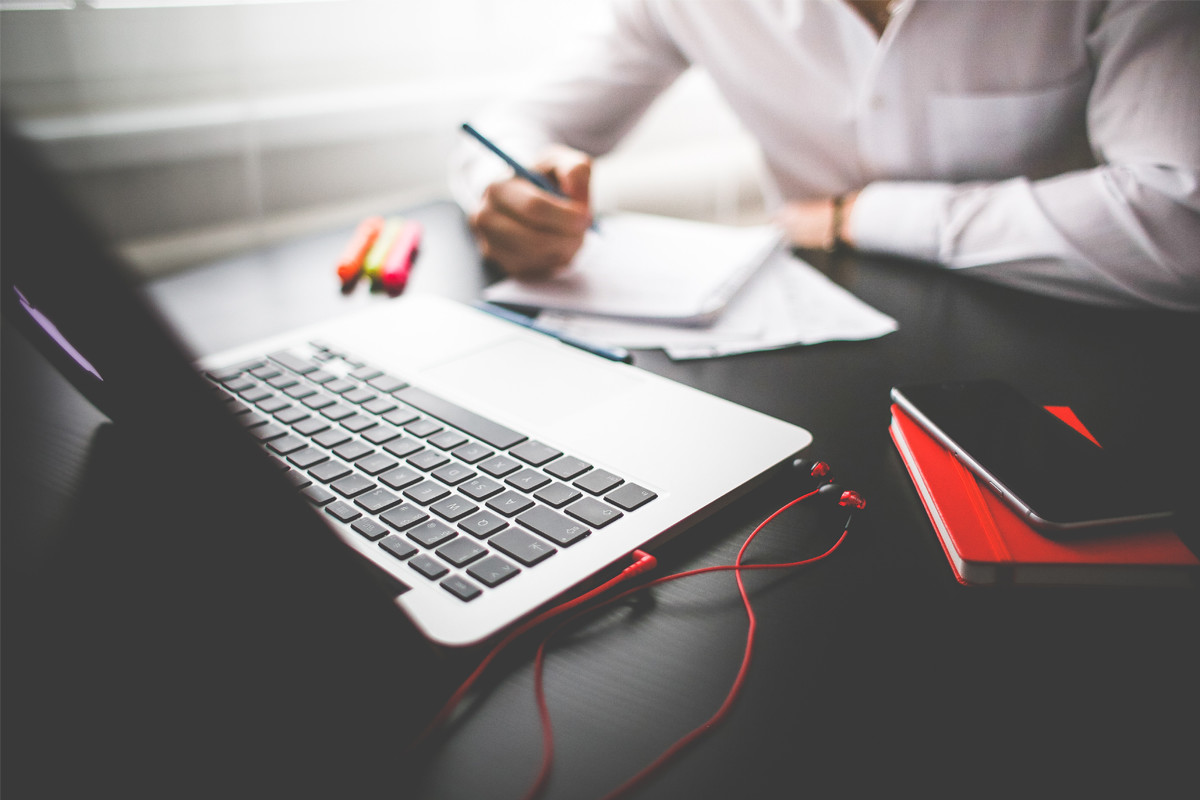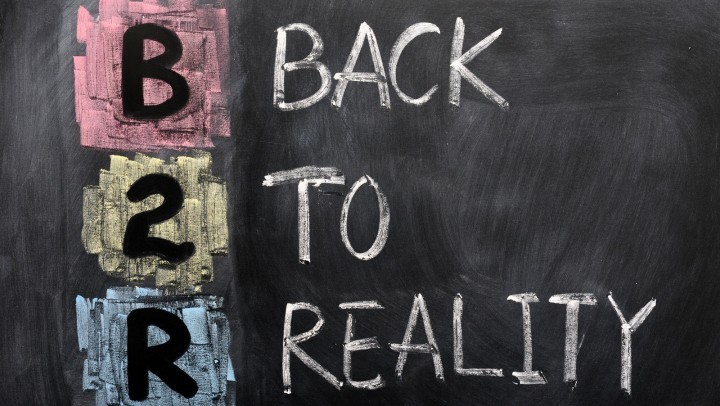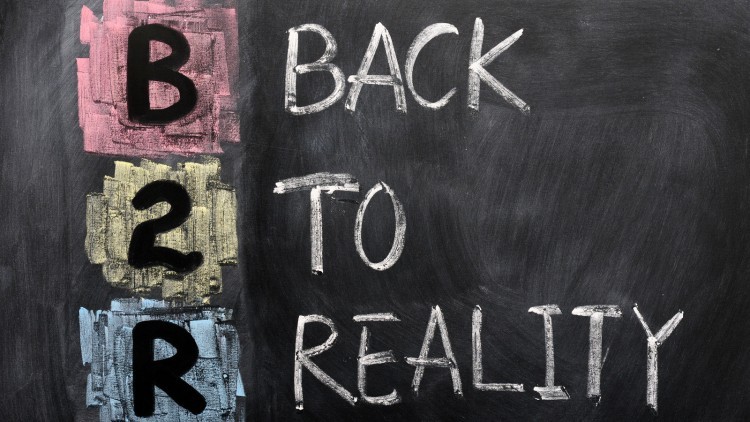 Many people, especially those that knew me early in my career, ask how I ended up starting a marketing agency.  I realized that it was a reasonable question and hope the answer sheds some light on who I am, my experiences and how SMB Marketing can as...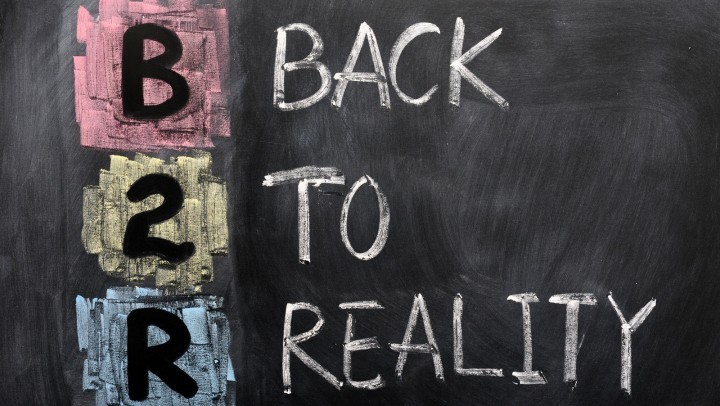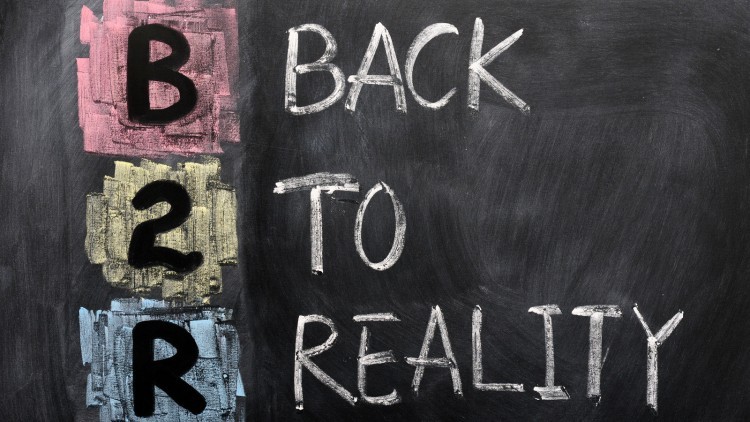 Facebook is one of the oldest and best suited social media platforms for the majority of businesses that wish to communicate with existing customers and attain new prospects.  Creating content is fairly easy on Facebook but gaining followers, likes...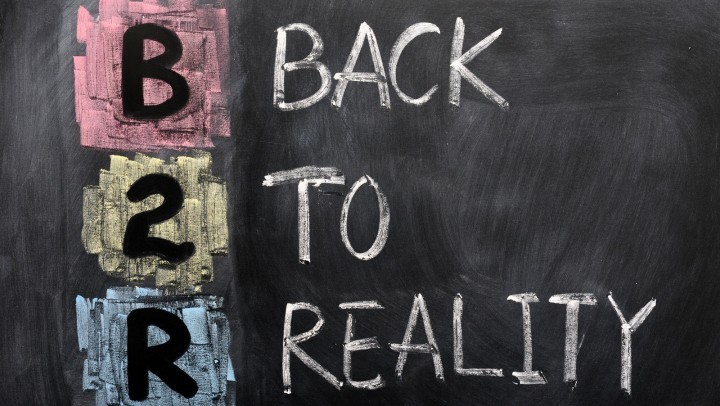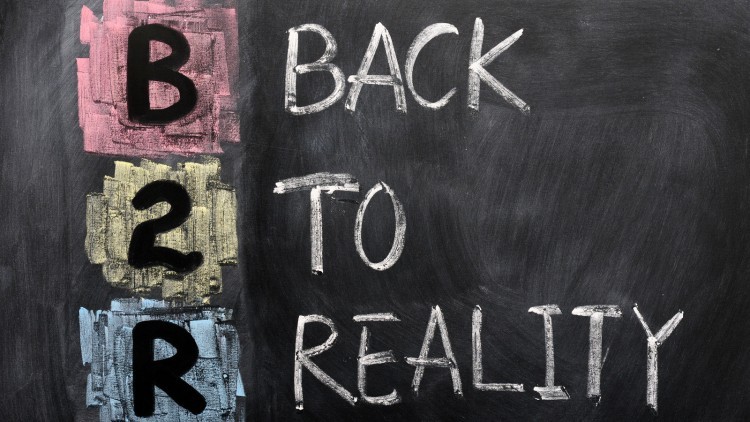 The start of a new year typically brings hope and promise as people make resolutions to be healthier, better people, etc. but what resolutions are you making for your business? The start of a new year is also a great time to evaluate the state of yo...
Subscribe To Mailings and Back 2 Reality Blog
CREATIVE DESIGNS
Stand out from your competition with creative designs that look great regardless of the type of device your customers use.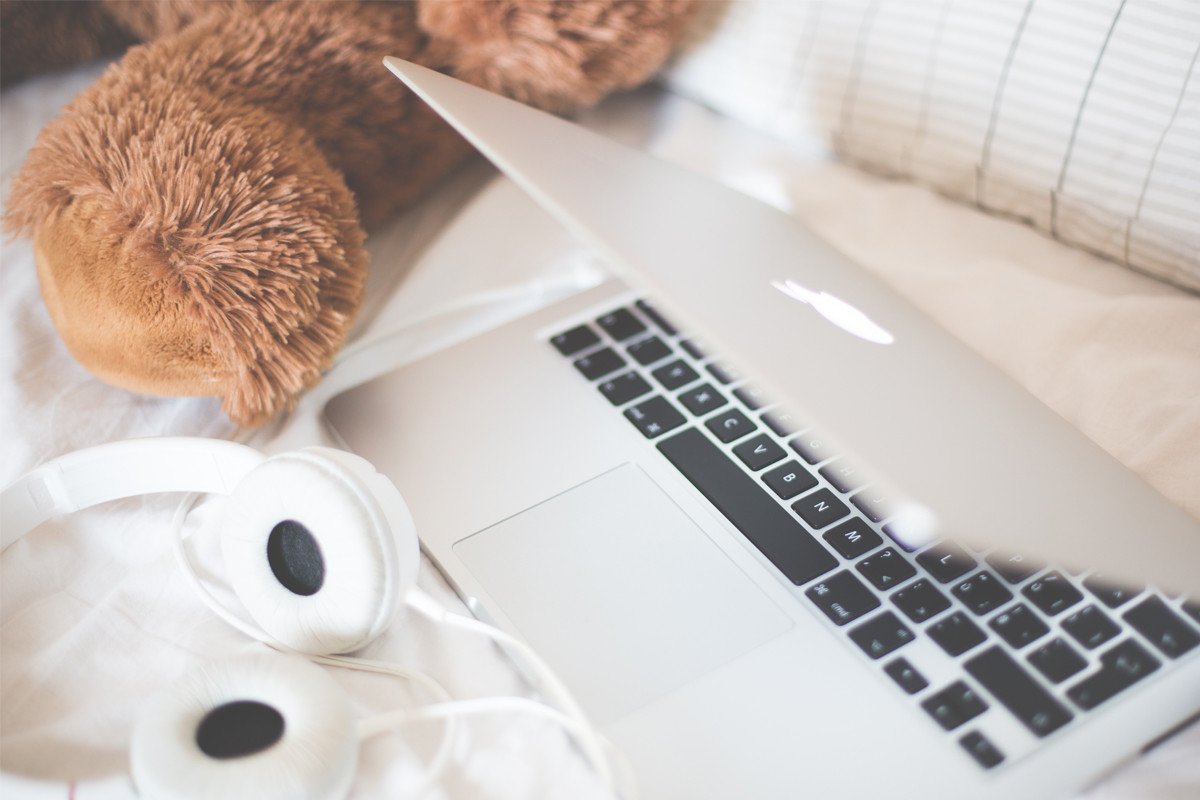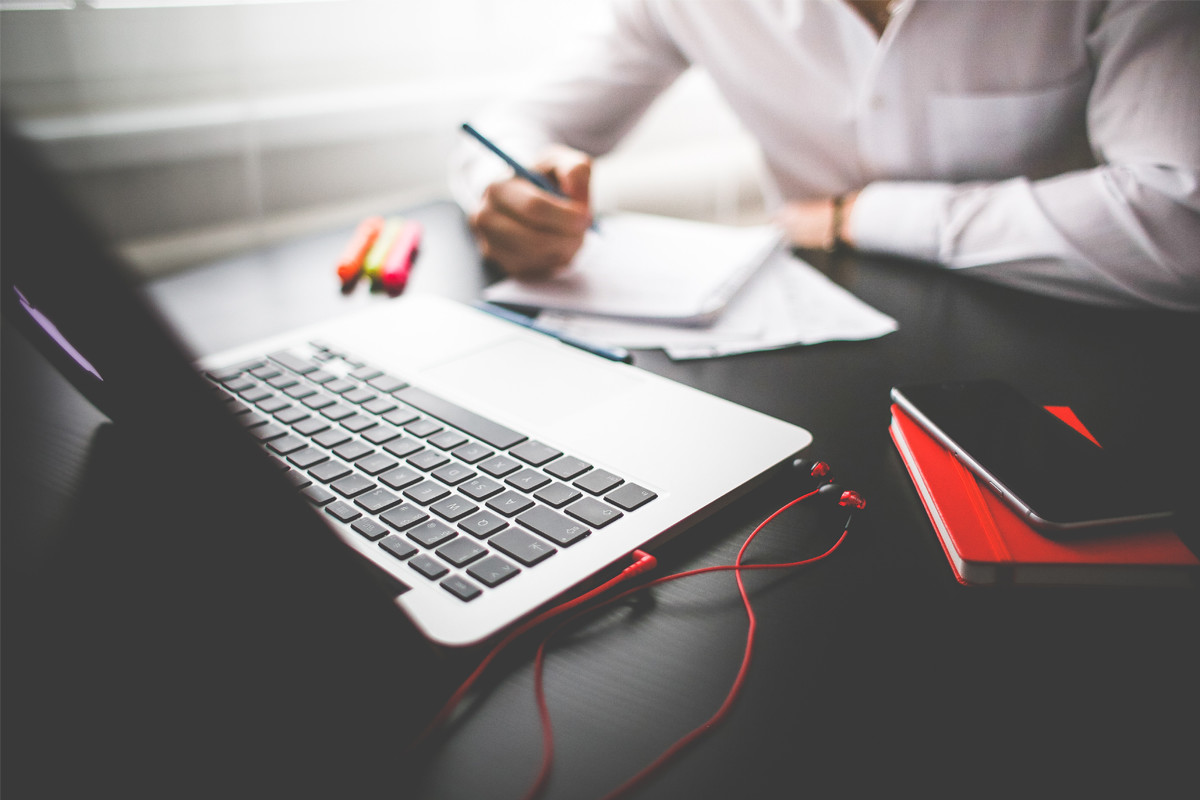 SERVER OPTIONS
Select the right platform for your business. SMB Marketing develops HTML / JQuery, WordPress, JOOMLA and Concrete based websites.
Every business must be aware of their weaknesses and limitations.  We recognize we may not have all the answers to our clients questions which is why we've built a great network of partners to assist us.  Our partners help us provide;
Business Consulting
Accounting and Tax Preparation
Web Hosting
Automated Business Solutions