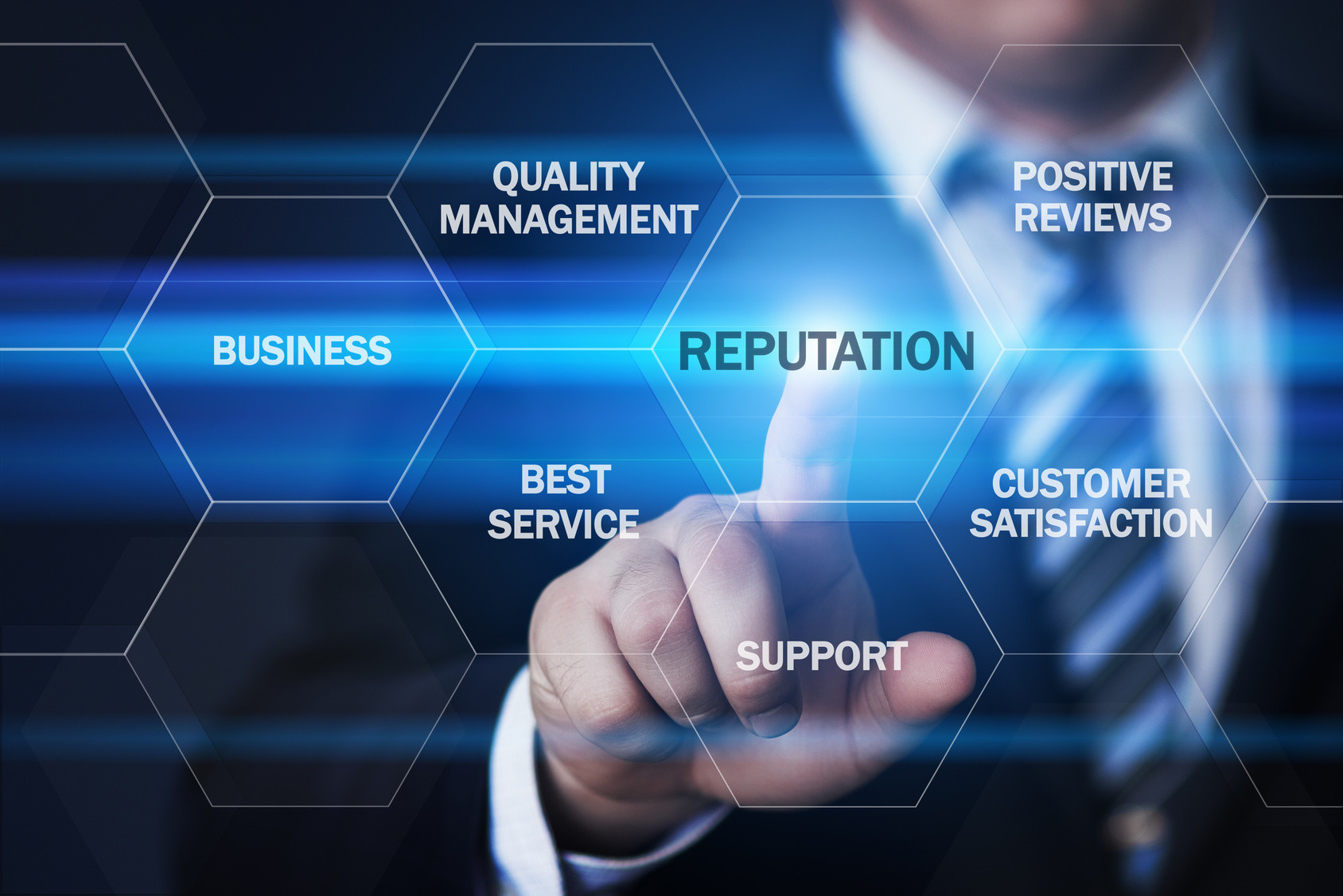 We are committed to 100% customer satisfaction.
5 YEARS OF EXCELLENCE
We specialize in working with small business owners.  We create marketing plans and web designs that are customized and tailored to our clients needs and budget.
We strive for 100% customer satisfaction and don't charge our customers until they are 100% satisfied with the design and have signed off on it.   Our contracts are client friendly that allow immediate cancellation of social media marketing, hosting and website maintenance services without penalties or advanced notice.
SMB MARKETING ADVANTAGES
SMB Marketing Inc is a boutique marketing agency that specializes in working with small business owners that are looking to acquire new customers in a budget conscious manner.  Our focus is on our clients success and we take tremendous pride in watching their business grow. 

We will strive to ensure you're 100% satisfied
12 month Interest free financing of website design and development
Web Hosting and maintenance services that keep your site current and protected.
Social media marketing specialists - Google, Facebook, Instagram, Twitter and LinkedIn
Video and Podcast design and production
Marketing and business consulting to assists small businesses in long term planning.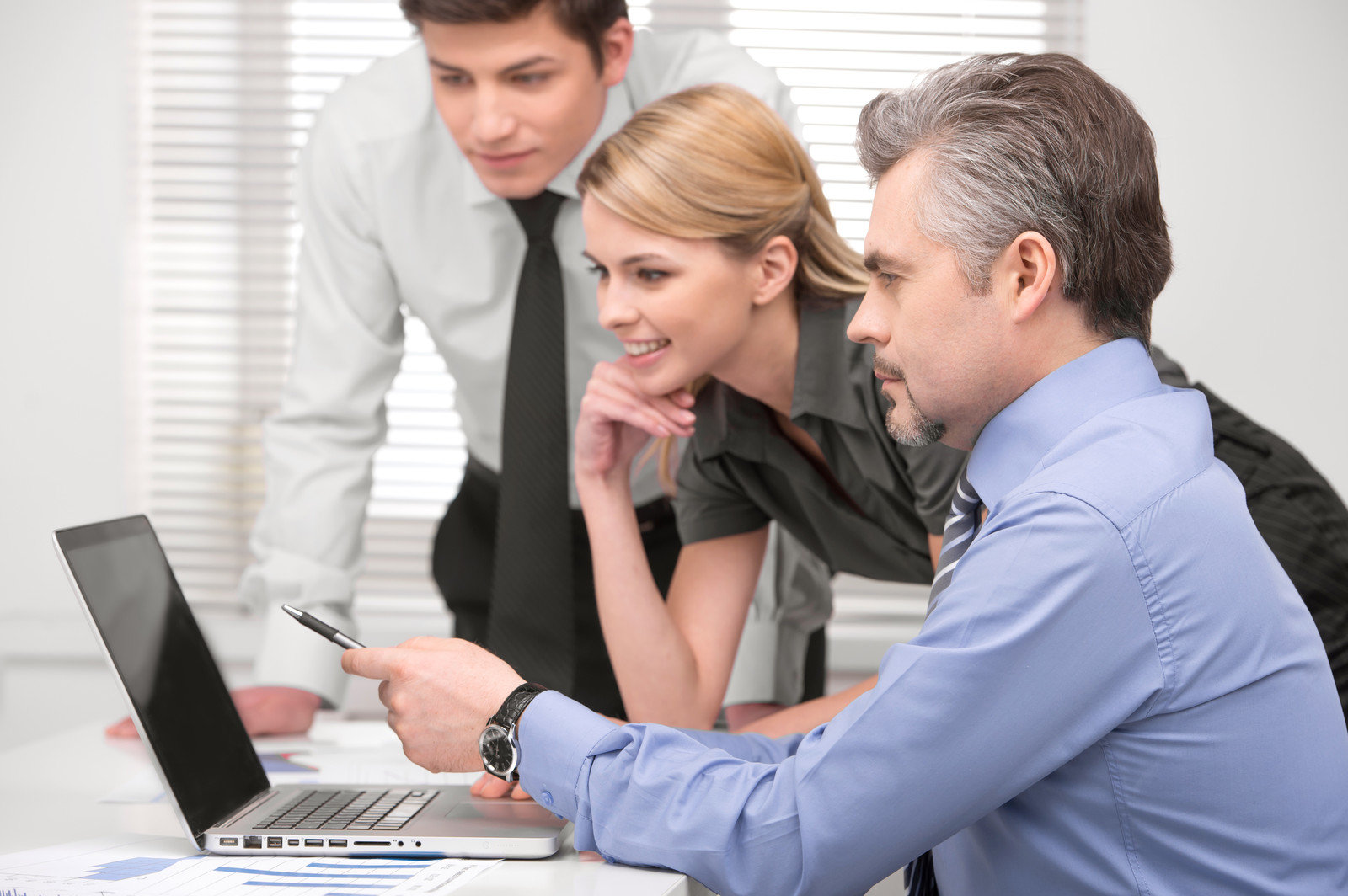 "The absolute best marketing firm anyone can ask for.  Not only is Joe responsive, he's creative and smart.  My business has grown since we starting working together and I couldn't be happier.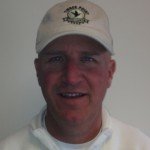 Andy Carracino
Co-owner / PGA Professional at South Shore Golf, Oakdale
Since working with SMB Marketing and specifically Joe our revenue per month increased a minimum of 20%.  Very professional and hard working.  We could not ask for a better partnership.
Working with Joe and SMB Marketing has been one of the best decisions PMHS Robotics Booster Club, Inc has made.   Thanks to Joe's expertise we now have an excellent marketing plan.  From our impressive website to our eye catching brochures, he has taken our organization to the next level.   We could never thank him enough for all of his hard work.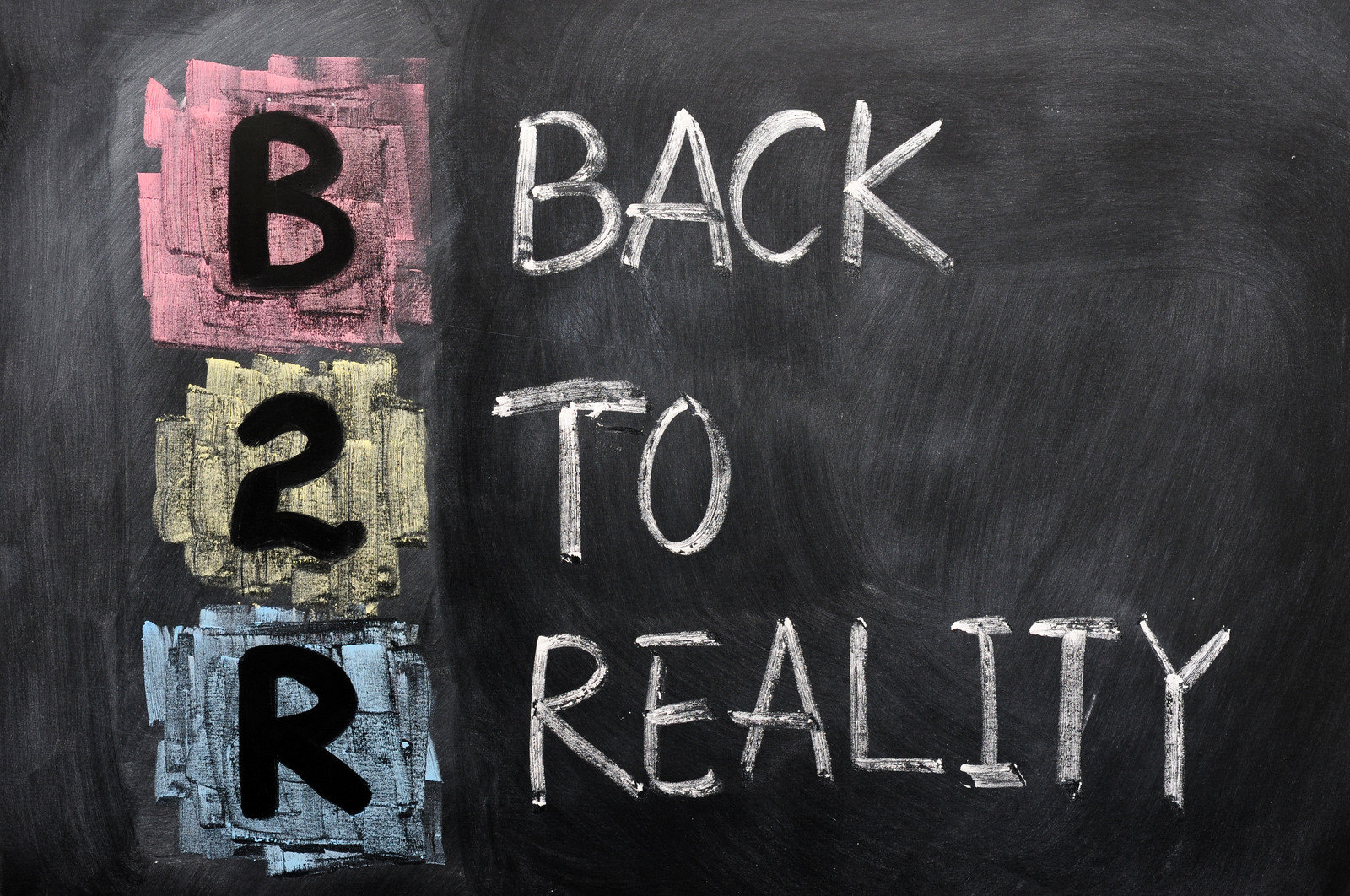 17th Apr 2020
Many people, especially those that knew me early in my career, ask how I ended up starting a marketing agency.  I realized that it was a reasonable question and hope the answer sheds some light on who I am, my experiences and how SMB Marketing can assist small businesses in growing to their full potential.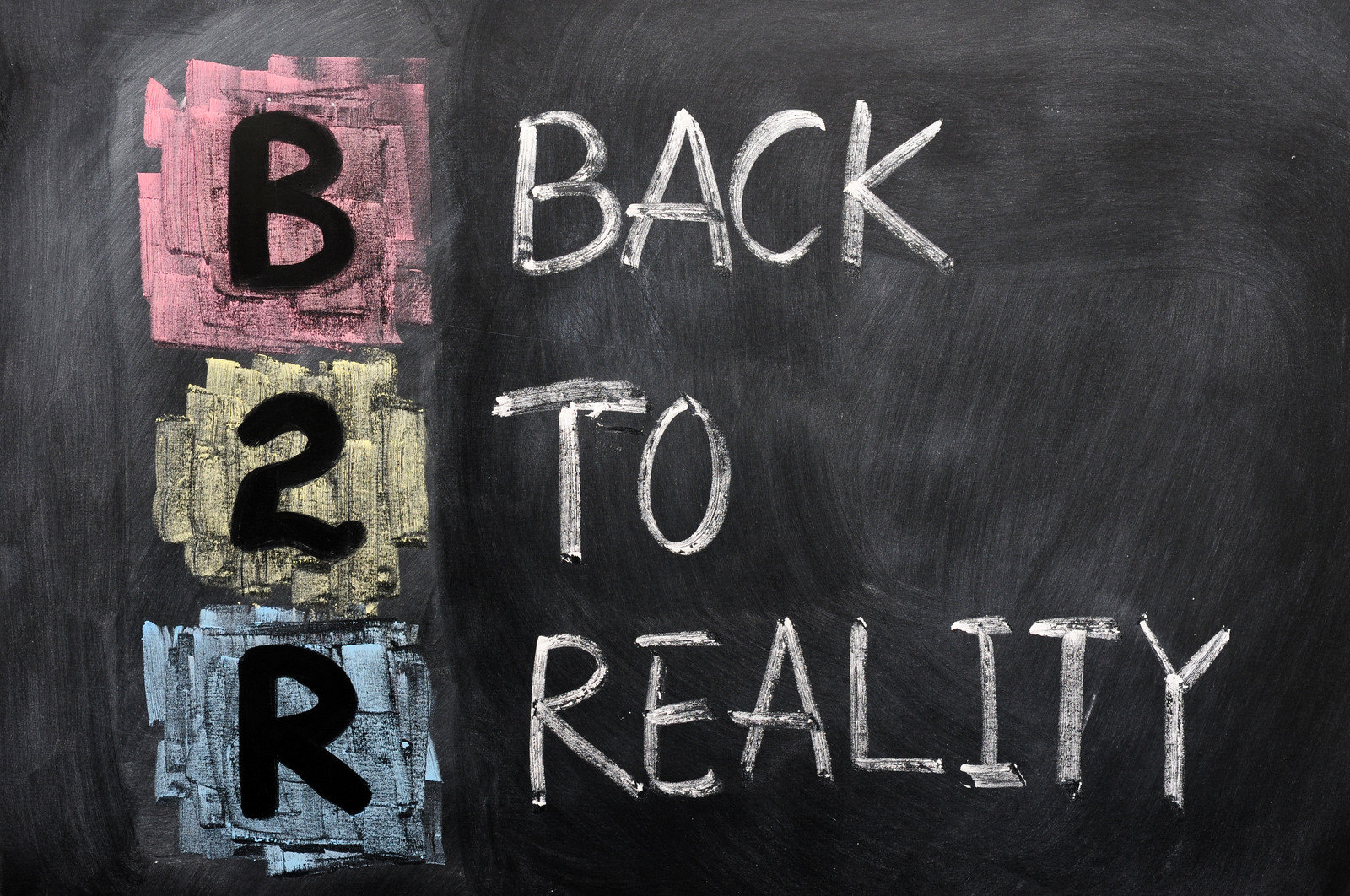 18th Feb 2020
Facebook is one of the oldest and best suited social media platforms for the majority of businesses that wish to communicate with existing customers and attain new prospects.  Creating content is fairly easy on Facebook but gaining followers, likes and shares can be challenging, especially if you don't start out with a large network of family and friends from your personal page.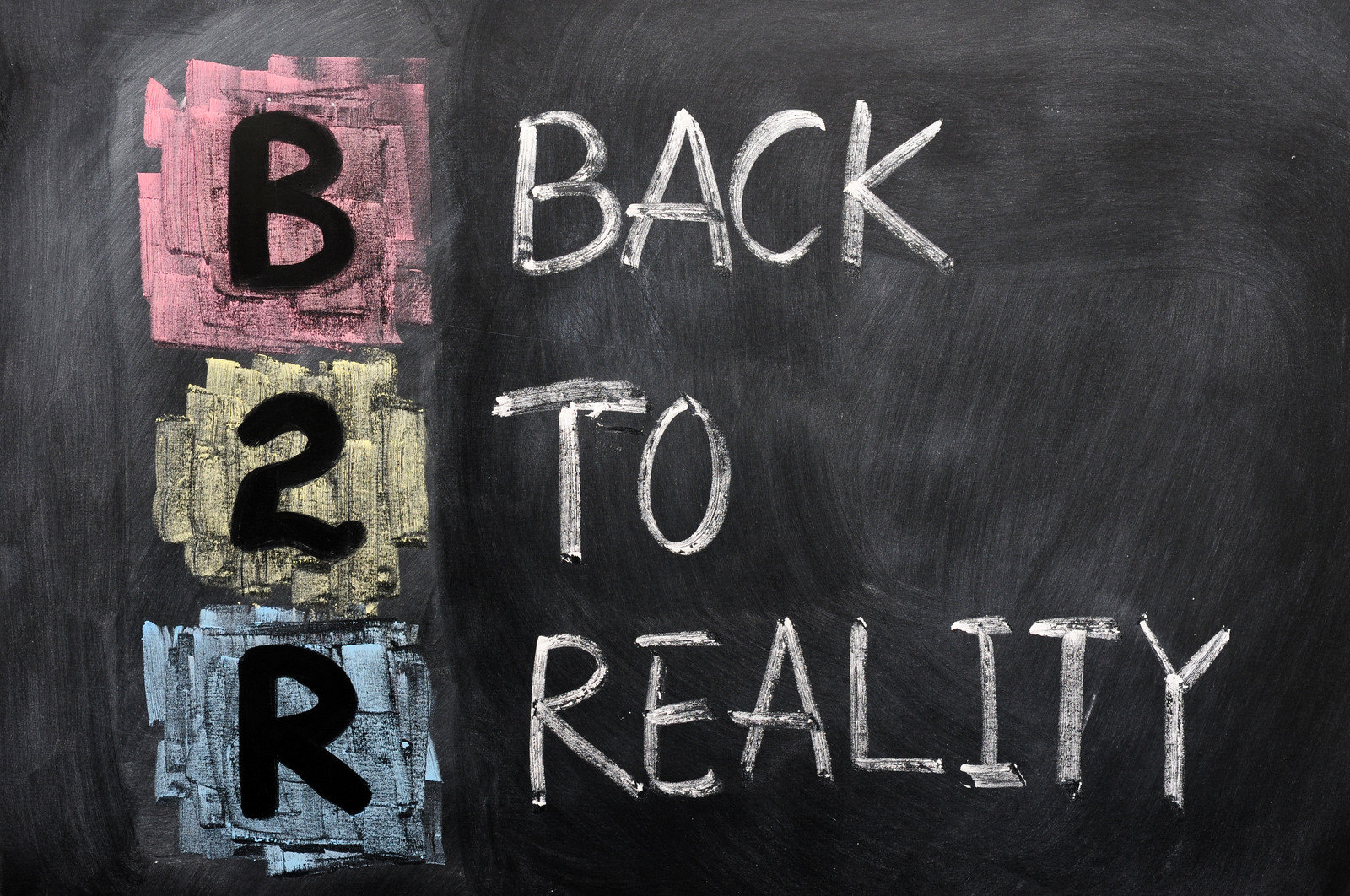 2nd Jan 2020
The start of a new year typically brings hope and promise as people make resolutions to be healthier, better people, etc. but what resolutions are you making for your business?
Contact us for more information